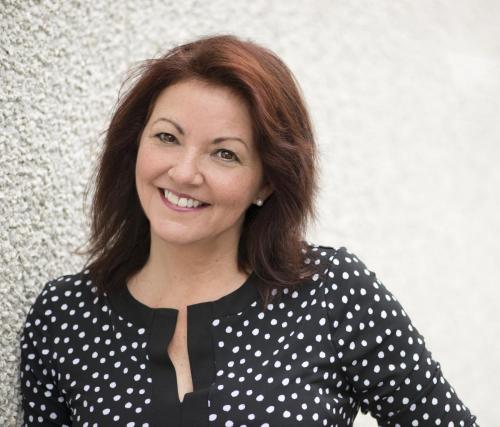 Susan Dejong has had a luxuriant career in the hairstyling industry — having enjoyed career-long prowess behind the chair and exceptional business experience to complement it — and has no plans on stopping.
She believes in innovation in a timeless trade and has the attitude to back up her dreams. With over thirty years of industry experience and countless classes taught, Susan Dejong is prepared to teach the next generation of hairstylists how to make the most of their careers.
Susan began her career in 1985 and quickly discovered her passion for colour – becoming a colour technician. It was not long before her skills saw her promoted to salon manager, and she began to work with co-op students and apprentices. She loved inspiring students and sought to do so more often; she began her own business and has been teaching ever since.
Susan Dejong and her business have had a significant impact on the community and continue to do so – appearing on local television and educating the public on hair care and beauty tips. Susan Dejong takes pride in keeping current, remaining progressive, and challenging what it means to be a hairstylist each day.
She looks forward to inviting future students to Shallow Creek Academy of Hair Design.